Download to PDF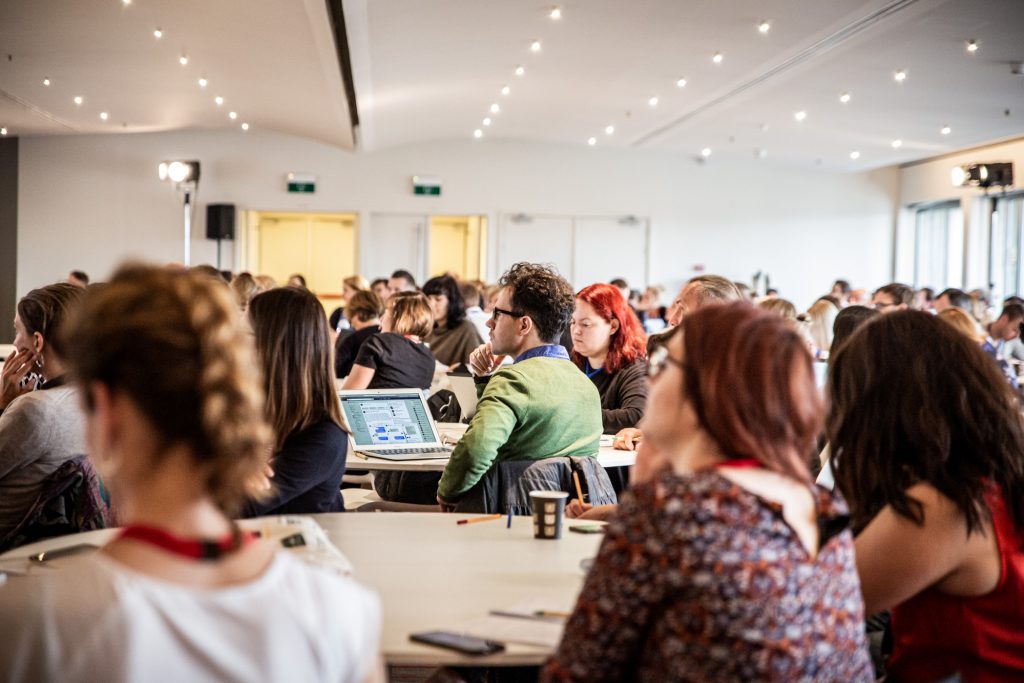 Call for a facilitator for the Europe Goes Local peer-learning seminar
News from Europe Goes Local
20/11/2019
The Europe Goes Local network will hold a peer-learning seminar on 27-29 April 2020 in Paris which will bring together 60 people both from Erasmus+ National Agencies and municipal institutions, organisations.
We are looking for the facilitator of the seminar who has the following background:
Already involved in Europe Goes Local either at the European or national level in one of the member countries (essential)
Available on the dates of the preparation meeting (14-15 January) and the seminar.
Experienced in facilitating and moderating international events with at least 50 participants (minimum 2 previous events)
Familiar with the youth sector in Europe, aware of the role of different stakeholders
Experienced in both formal and non-formal learning methods applicable at the seminar
Fluent in English
Deadline to apply: 6 December 2019
Please, check the Call for offers for details of the work and the application procedure.