Download to PDF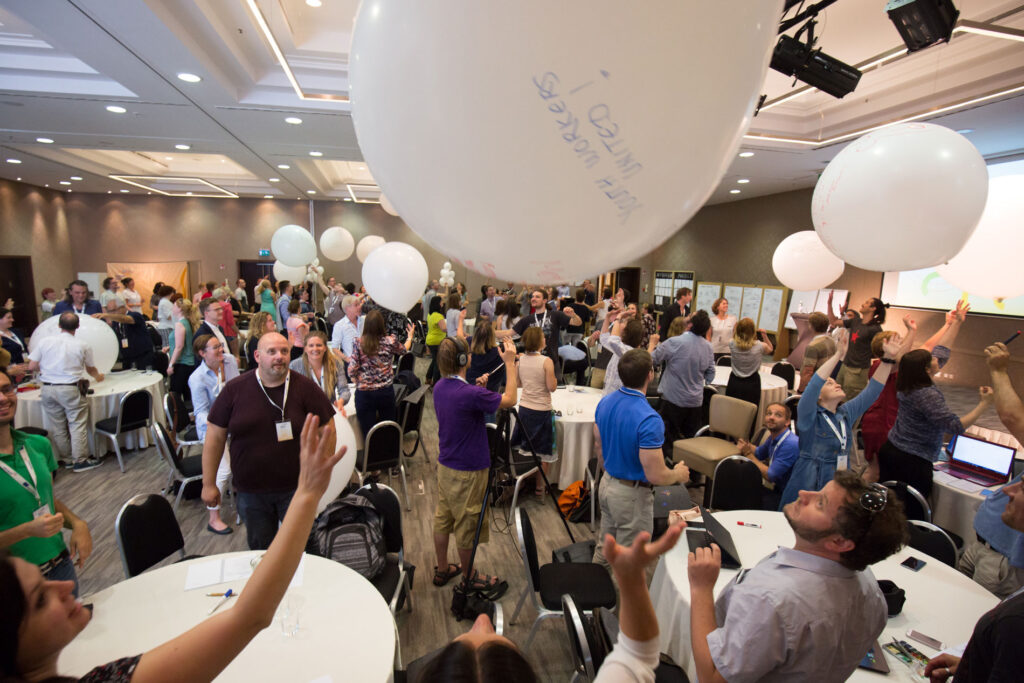 Call for a facilitator for the European conference of the Europe Goes Local project
News from Europe Goes Local
31/01/2018
JINT vzw is looking for a facilitator who will be part of a team that will take care of the overall moderation and facilitation of the conference of our project 'Europe goes local –Supporting youth work on municipal level'
The 2nd large European event of the project will take place Cascais, Portugal from the 4th to the 8th of June 2018. The conference will bring together about 150 people from the countries participating in the project and the representatives of European organisations.
One of the main goals of the project is to develop a Charter on Local Youth Work (working title of the document). A broad-based consultation process will take place from March 2018 until May 2019 when the Charter is planned to be launched. This conference is also a forum for discussing the first draft of the Charter and its purpose with the participating stakeholders.
Besides this, the event is going to provide opportunities for building knowledge, creating discussions and sharing experience about the key issues of local level youth work. A thematic approach will be followed which will relate to local level youth policy, youth policy-making and youth work policy-making.
Please, find the call for the facilitator on the following link: http://www.jint.be/Callforfacilitator