Download to PDF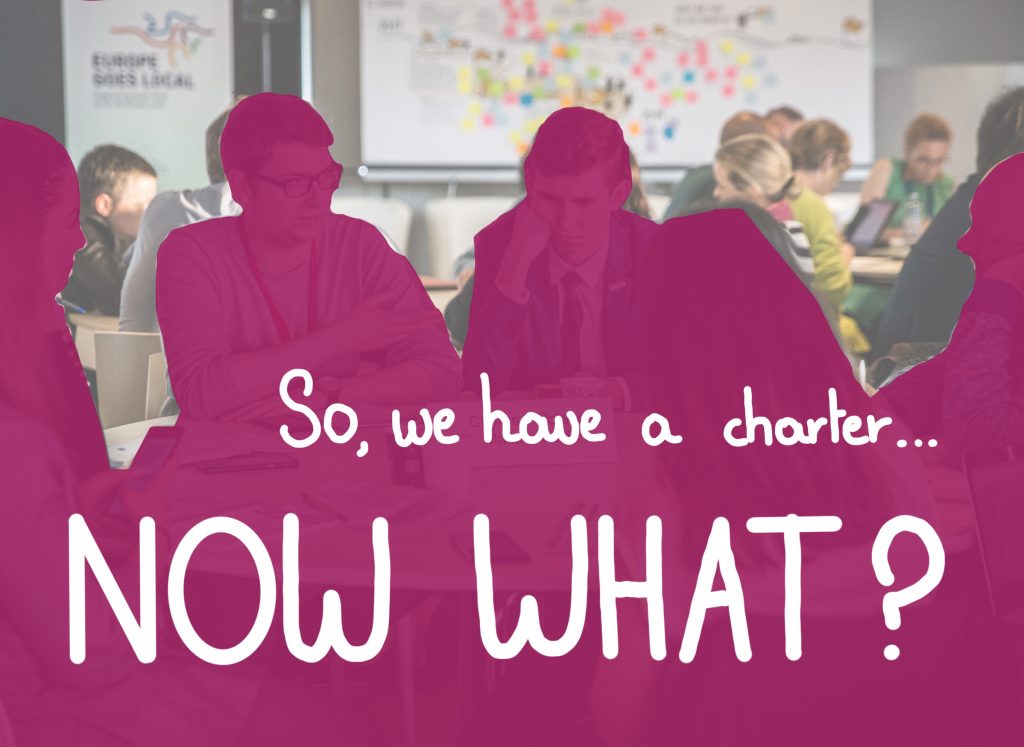 The European Charter on Local Youth Work
News from Europe Goes Local
24/07/2019
The European Charter on Local Youth Work has been launched at the 3rd European Event of Europe Goes Local. The Charter is meant to be a practical tool to help the quality development of local youth work.
Having the Charter is a definitely a moment to celebrate but not the final step on the way to build more bridges between European policies, funding and local youth work. The next milestone is planned to be a toolkit that can guide the work with the Charter and platform where we collect good practices from local youth work.
Stay tuned to be informed about future opportunities in Europe Goes Local, read more about the Charter here and watch our short video!