Download to PDF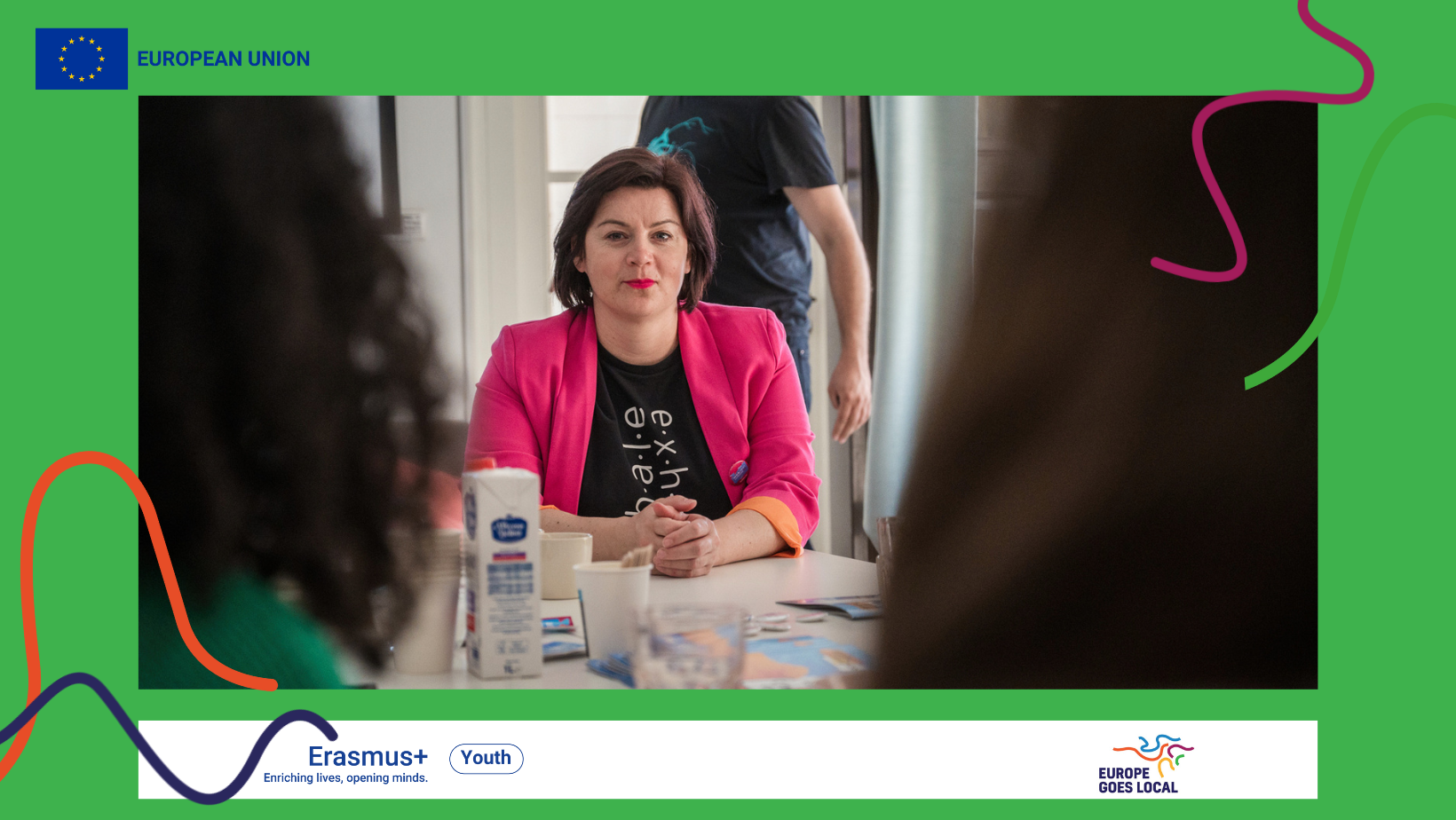 Faces of EGL: Agnieszka Parol-Gorna
03/08/2023 - Faces of EGL
We've interviewed Agnieszka Parol-Gorna about her work as a coordinator of Lublin as the European Youth Capital 2023. The European Youth Forum awards the title of European Youth Capital to cities that have excelled in empowering their youth, boosted youth participation, and strengthened the European identity. You can read the interview here. Now we get to know her better personally in this latest "Faces of EGL".
Agnieszka comes from Tomaszów Lubelski. This town is located south from Lublin, only 20 km from the border with Ukraine. She arrived in Lublin to study Economics. After her studies, she stayed there to work.
Career wise, Agnieszka followed several paths. She spent some time at the Academy for Diplomacy and worked in the European Parliament for a while. From an early age she was already interested in diplomacy. Later on she worked in marketing in the no-profit sector. For the last 15 years she has been working for the municipality of Lublin. Agnieszka is currently the coordinator for Lublin European Youth Capital of 2023.
Agnieszka enjoys time with her family. Her two sons are active swimmers, and she loves taking them to practice, various competitions, and championships. Whenever she has the time, she enjoys reading books. She also loves sailing and is happy that there are nice lakes around the area where she lives. Besides sailing, Agnieszka is also a fan of skiing.
Agnieszka finds her work fulfilling, as what she loves the most is working directly with people and meeting people from all generations. She likes to hear their stories, ideas, and to get to know them. It gives her energy and enthusiasm for the work.