Download to PDF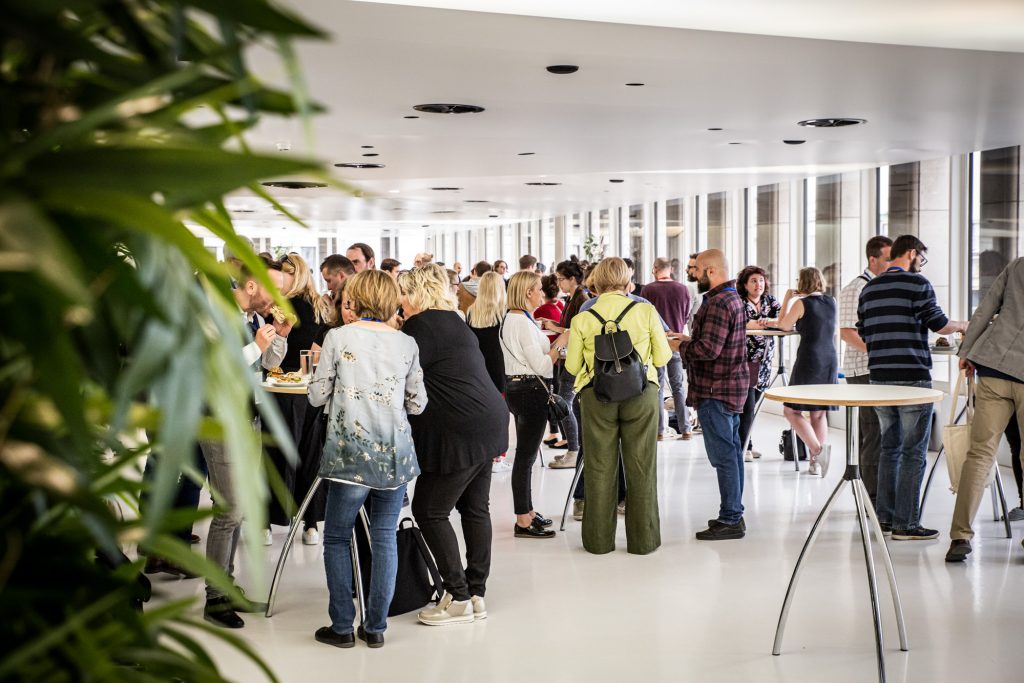 Europe Goes Local at the European Week of Regions and Cities
News from Europe Goes Local
24/07/2019
Europe Goes Local has been selected this year to run a joint session together with the ESPON research project at the European Week of Regions and Cities. Besides presenting the European Charter on Local Youth Work in our part of the session, our panel members will describe the current policy framework in European youth work. The ESPON project focuses on territorial trends in youth unemployment in European regions and cities.
"The European Week of Regions and Cities is an annual four-day event in during which cities and regions showcase their capacity to create growth and jobs, implement European Union cohesion policy, and prove the importance of the local and regional level for good European governance." explains the website of the event. It will take place in Brussels on 7-10 October expecting 6000 participants and 600 speakers for more than 100 workshops and debates, exhibitions and networking opportunities.
Are you interested in local and regional policies and achievements in the EU? Would you be interested in networking with fellow experts, politicians, project promoters from all over Europe representing diverse policy areas? Visit the official website of the Week and register till 27 September!