Download to PDF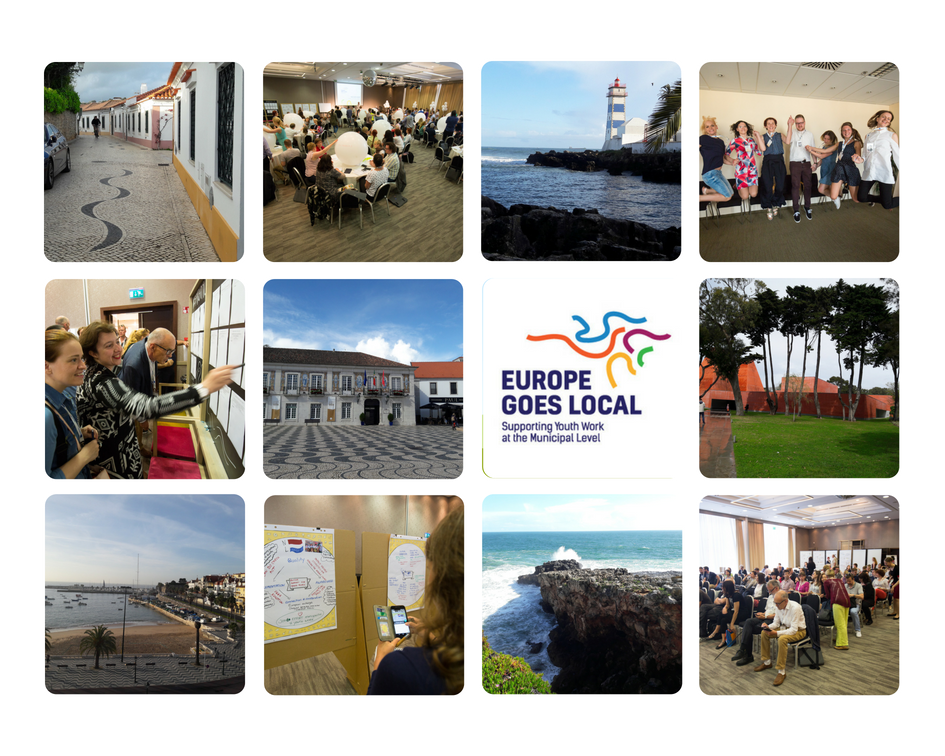 The 2nd European event of EGL
Portugal, Cascais, June 5 - June 7, 2018
European level activity
One year ago, in Ljubljana 150 stakeholders came together form local level youth work, representing municipalities, local NGOs, umbrella organizations and national youth councils. National working groups were created and action plans were developed for each participating country of the Europe Goes Local strategic partnership.
The 2nd European event of the project was to inspire partners across Europe to raise the quality of local youth work. 
In 2 days, 160 participants shared reflections of their national working groups and got a progress update from the strategic partnership.
The municipal officers, researchers and practitioners present were invited to contribute to a European charter on local youth work to advocate for better youth work provisions.
The event also offered a space to dialogue with European institutions and to lay the basis for new cooperation activities.
The host city of the event is Cascais, the European Youth Capital of this year.
Would you like to know who was present at the event? Follow the link to the Participants' page.