Download to PDF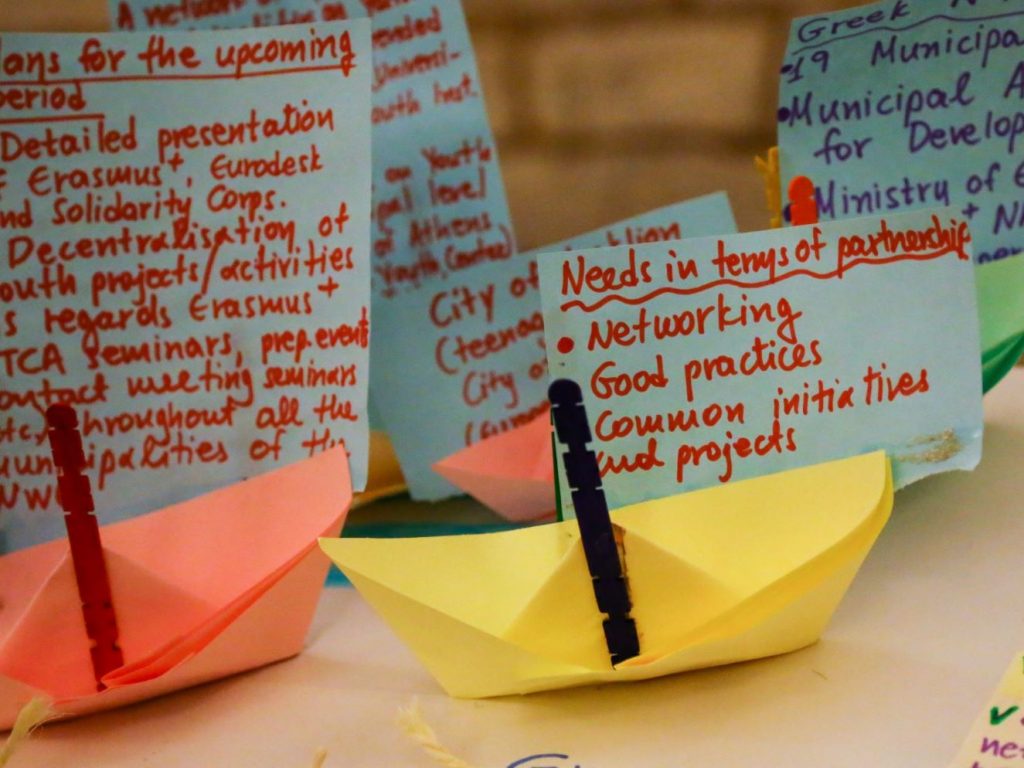 EGL Stakeholders Virtual Seminar
On-line, April 28 - April 28, 2020
European level activity
The Europe Goes Local network arrived to an important milestone with launching the European Charter on Local Youth Work. The Charter is the common result of the project and it is meant to be a practical guide to support quality development in local youth work. Its launch ended a period of the Europe Goes Local cooperation but also opened new routes for the network. A supporting toolkit is currently on its way to facilitate effective work with the Charter using also the contribution of network members who share good practices to enrich this toolkit.
The Europe Goes Local cooperation started in 2016. 2021 is the year when a new Multiannual Financial Framework starts in the European Union. All the new EU programs will start a 7-year period. The Steering Group and the Advisory Board of Europe Goes Local suggest that we should continue EGL for this new program period.
This seminar was a forum to have an exchange about the current state of play in the network and to collect the needs and reflections of the Stakeholders regarding the future of the cooperation.
To have a successful exchange, we invited the representatives of the National Agencies and their partners who have a key role in shaping the future of Europe Goes Local.