Download to PDF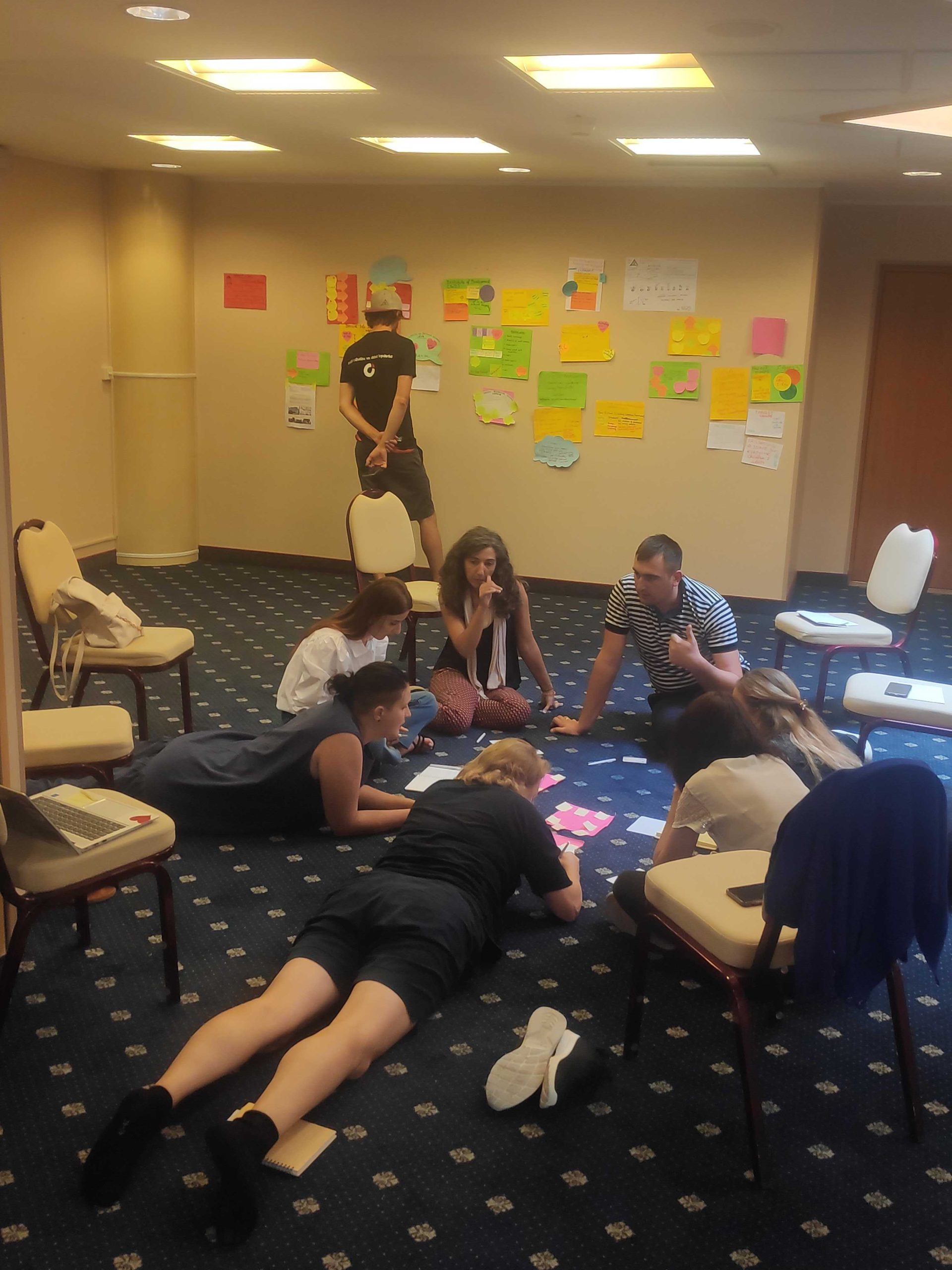 Partnership building seminar for local municipality youth workers in Estonia
Estonia, Tallinn, August 17 - August 19, 2022
European level activity
Erasmus+ and European Solidarity Corps Estonian Agency organised a partnership building seminar about implementing international projects for the first time. The participants were youth workers and specialists from local municipalities in Europe. This seminar was from the 17th to the 19th of August in Tallinn (Estonia).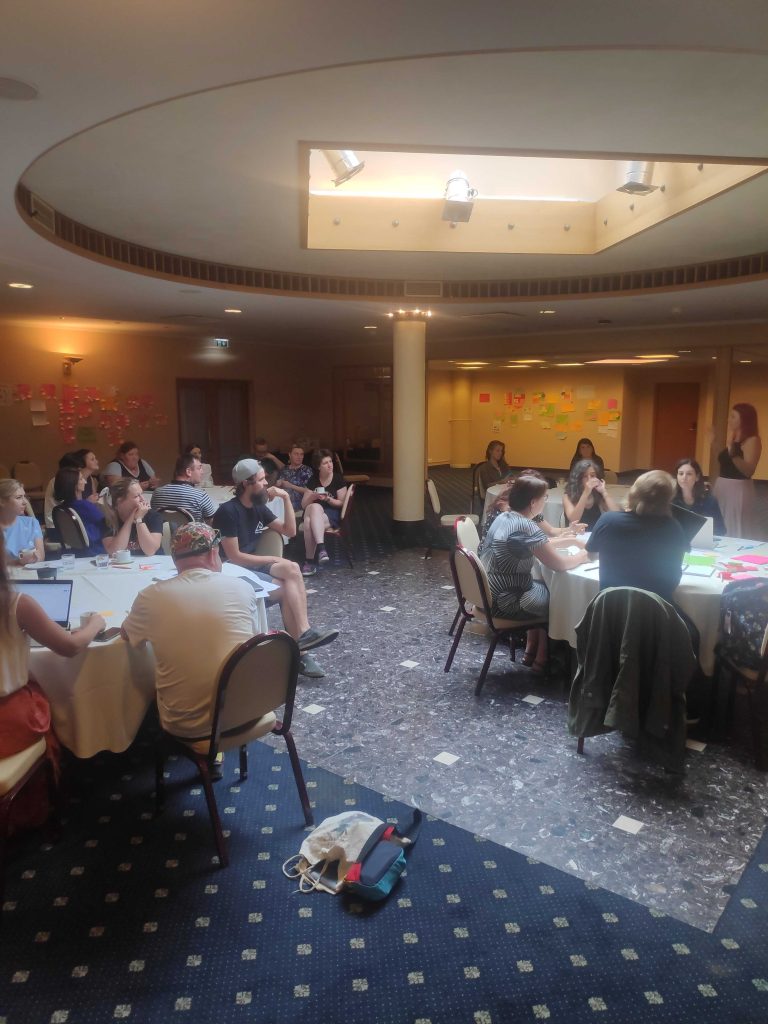 The Estonian National Agency organised this events because youth workers who participate in Erasmus+ project writing courses often have difficulties with finding a suitable partner organisation. This seminar was for participants who already had an Erasmus+ KA1 or KA2 project idea before the event, but who wanted to find partners. The participants also got help with developing their idea by the trainer and other participants.
At the end of this partnership building seminar, participants had a better grasp on the funding criteria and how to apply. They also received help how to continue with their ideas to apply before the project application deadline in October.
You can find the call for participants here.