Download to PDF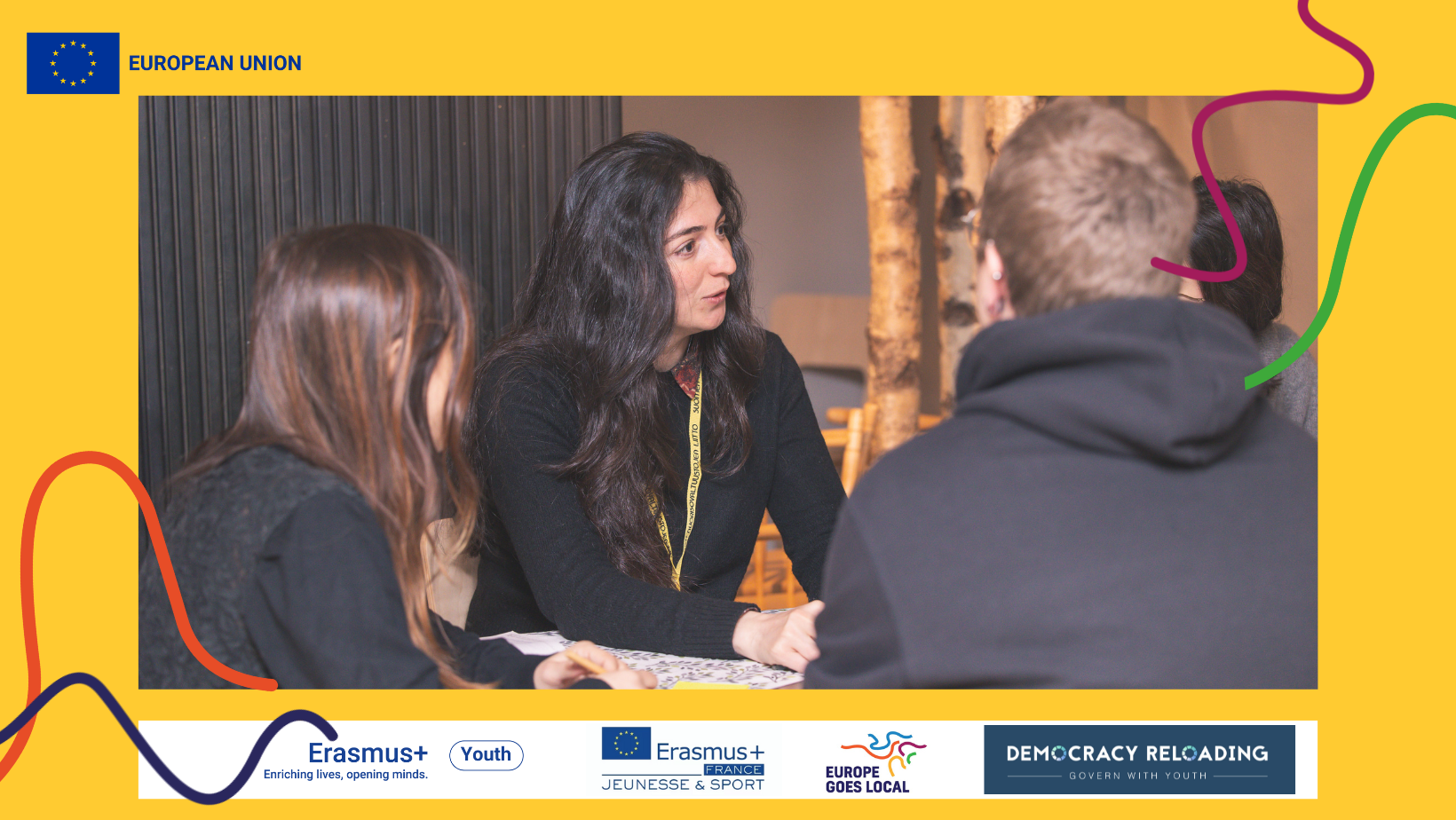 Study visit: Municipal youth work and youth participation in big cities and capitals
France, Paris, December 10 - December 14, 2023
European level activity
The study visit "Municipal youth work and youth participation in big cities and capitals" will take place from the 10th to the 14th of December 2023. This study visit in Paris (France) will focus on youth participation and youth work in big cities with 500.000 or more inhabitants. Participants will be able to exchange knowledge and experiences and learn from other practitioners with similar backgrounds.
The study visit will provide an opportunity to understand how local youth policies, facilities for youth are managed in the City of Paris and to share experiences and practices with other major European cities.
This study visit is organised by the French NA as an event under Europe Goes Local and Democracy Reloading.
The application deadline is the 24th of September 2023. You can find more information and apply here.