Download to PDF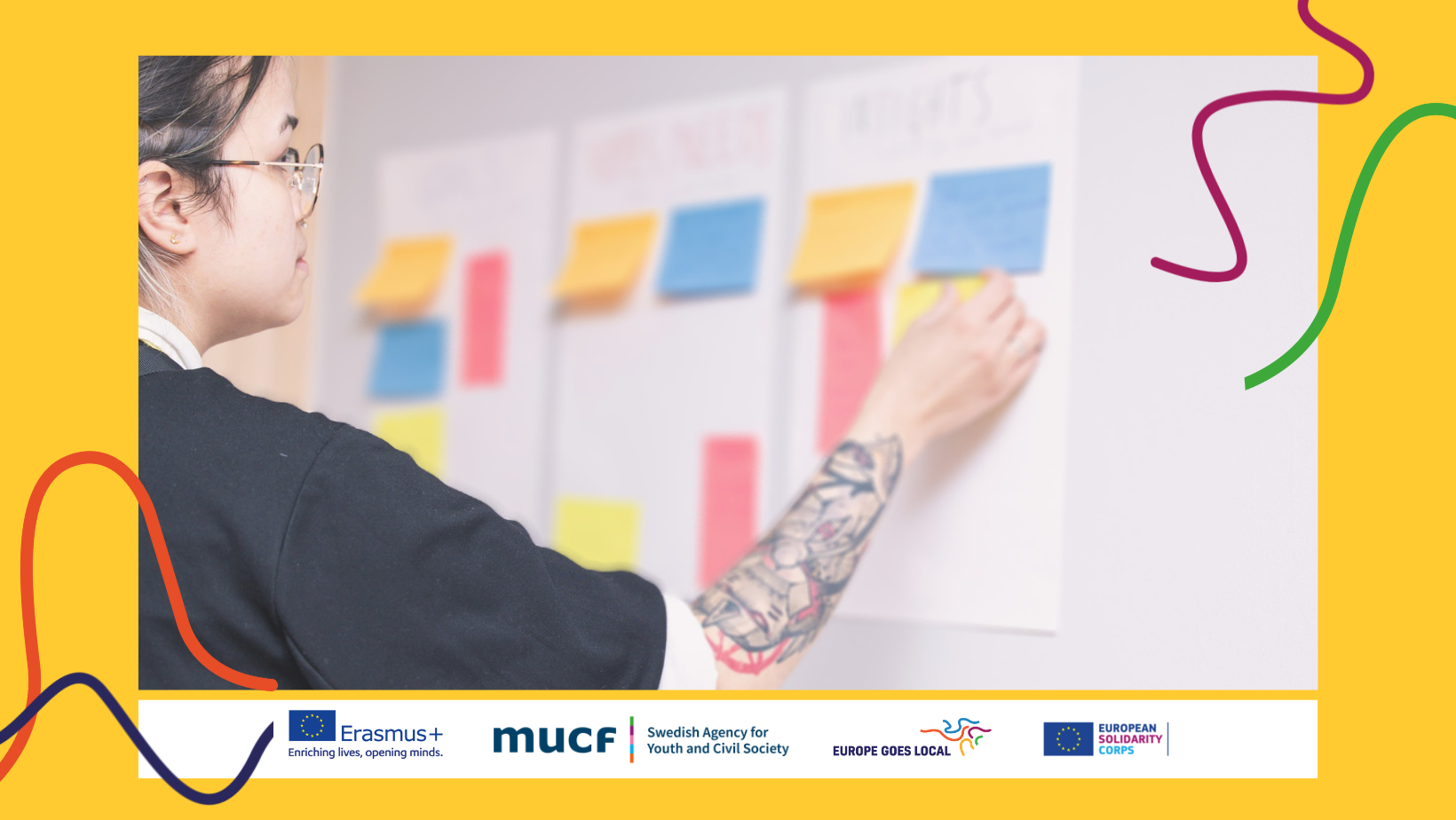 Study Visit on Local Youth Work in Gothenburg
Sweden, Gothenburg, June 19 - June 22, 2023
European level activity
The Swedish National Agency MUCF is organising a study visit in Gothenburg (Sweden) from the 19th to the 22nd of June 2023.
This study visit will gather youth workers and municipality representatives and allow them to explore local youth work in Gothenburg, Sweden.
The participants will be introduced to the youth work system in Gothenburg, meet representatives from Gothenburg municipality and exchange experience and practices on how they are working with leasure acitivies for youth. Participants will also visit youth centers and meet local youth workers as well as young people taking part in the leisure activity programmes.
There will also be a introcution to the EGL Charter on Local Youth Work and discussions on how to enable future cooperation within the EU Youth programmes Erasmus+ and European Solidarity Corps.
You can apply until the 8th of May. Participants from municipalities are warmly encouraged to also apply for this study visit.
You can find more information and how to apply on the SALTO website here.