Download to PDF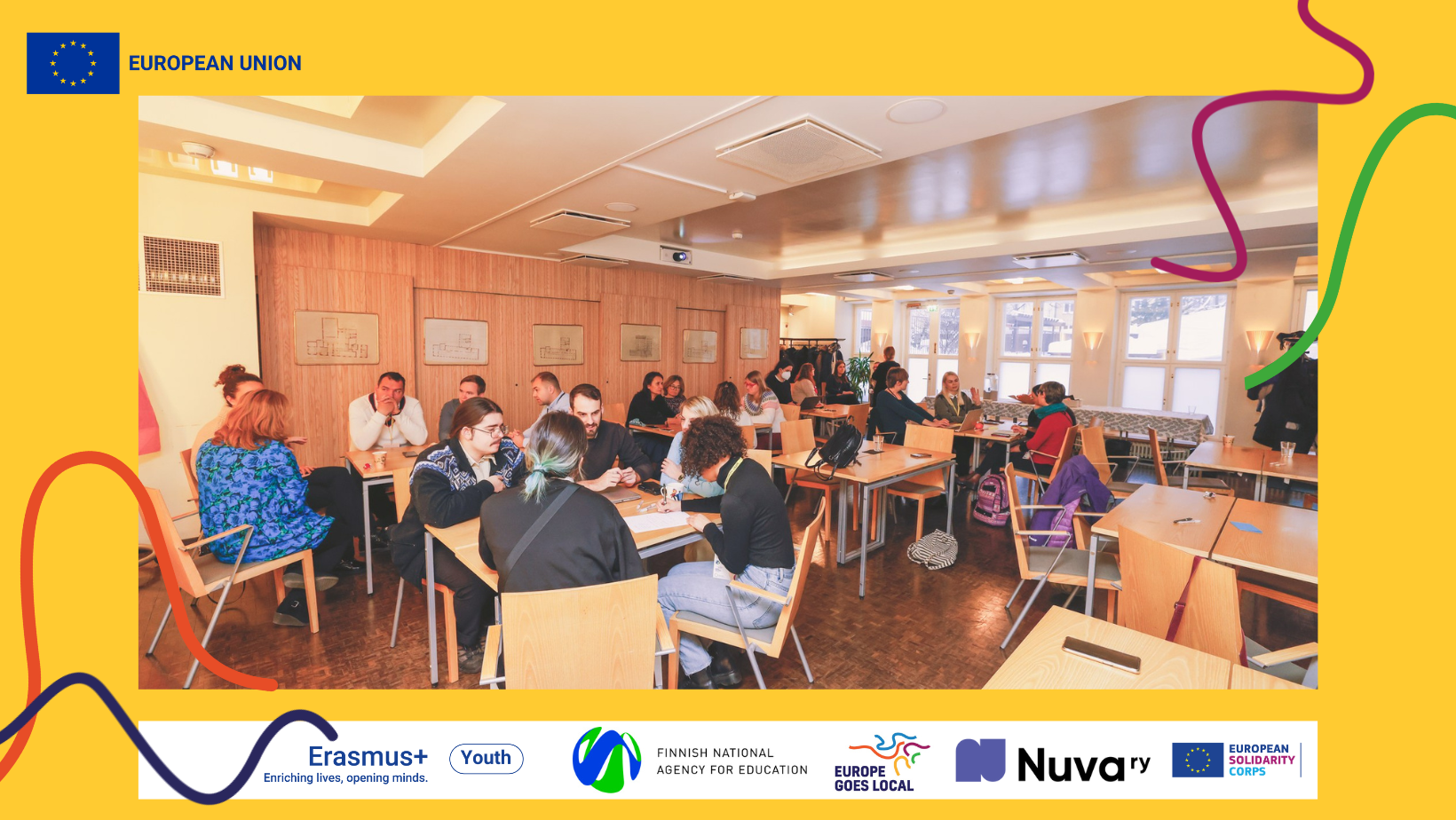 Study Visit: Youth Participation in Finnish Municipalities Volume 2
November 27 - December 1, 2023
European level activity
The Study Visit "Youth Participation in Finnish Municipalities Volume 2" will take place from the 27th of November until the 1st of December 2023 in Helsinki (Finland). The purpose of the study visit is to display the Finnish youth sector and youth participation work in Finland.
The study visit is organised by the Finnish National Agency for Education and Nuva ry.
You can apply on Salto for this study visit here.