Download to PDF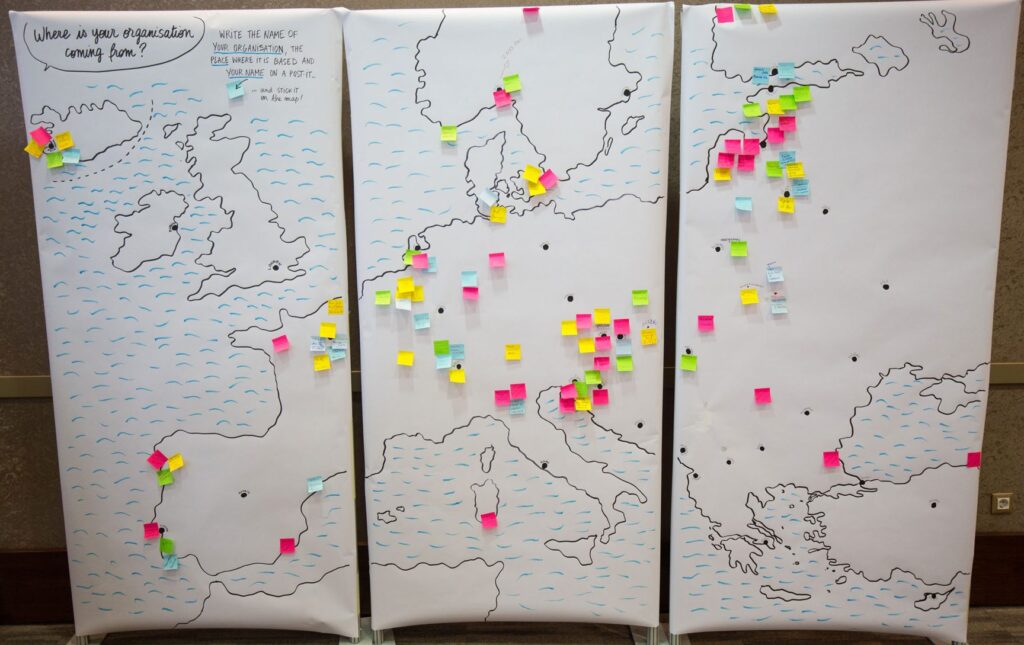 The 2nd European event of EGL
News from Europe Goes Local
28/03/2018
Starting with the Kick-off Event in Ljubljana and having various activities in national working groups, it is time to get together again and inspire partners across Europe to raise the quality of local youth work. During this 2-days event that will take place in Cascais, Porutgal on 5-7 June 2018, project partners will share about the progress of this strategic partnership, thematic inputs will be given by various experts and you are all invited to contribute to next steps, to a European Charter for Local Youth Work and to a wide array of exciting cooperation activities.
What to expect?
The programme will be mix between thematic inputs (food for thought), stakeholder discussions (exchanging expertise) and youth work methods (to devise action together).
Who will be there?
Erasmus+ National Agencies are setting up their delegations that will come from the 22 'Europe Goes Local' partner countries. Delegations will be composed of:
decision-makers of municipal level youth work and youth policy (municipal staff)
professionals, experts working in municipal level youth work (municipal staff)
professionals with a diverse range of expertise reflecting on the needs of municipal level youth work (experts working in NGOs, institutes – non-municipal staff)
representatives of youth councils
researchers who are involved in studies on municipal level youth work
representatives of networks, umbrella organizations dealing with municipal level youth work
NA staff
Besides the representatives of different countries, members of European organisations, institutions will also be present.
The brochure of the event is available here.
More information will be published soon.