Download to PDF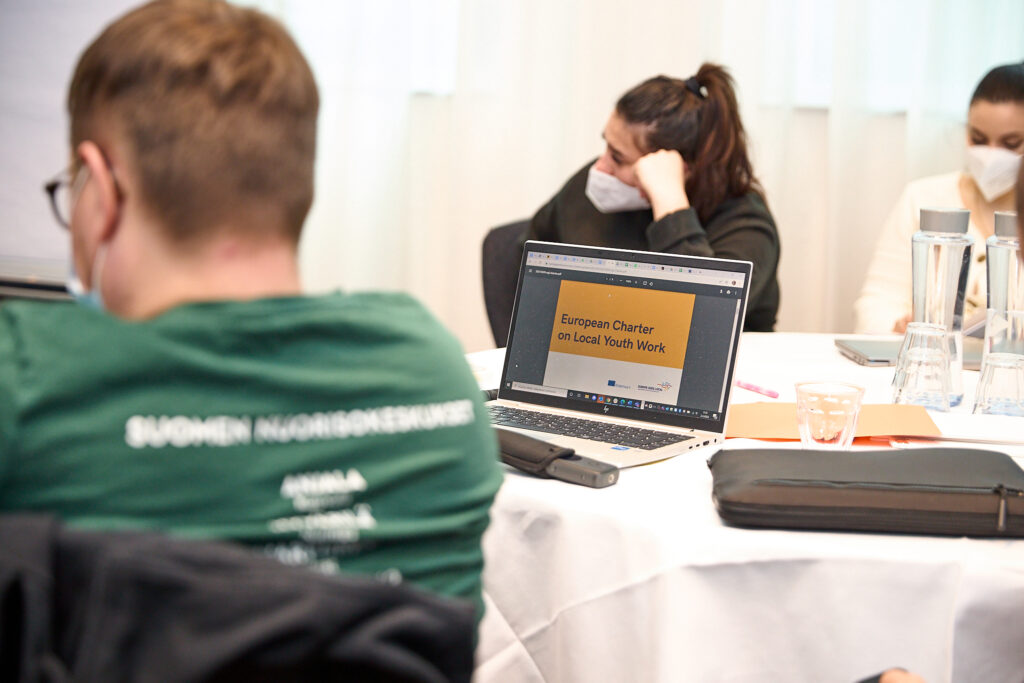 Training Course for Charter Ambassadors
Belgium, Brussels, March 1 - March 4, 2022
European level activity
Call for participants
The Europe Goes Local network and its coordinating National Agency, JINT vzw (Belgium-Flanders) is calling for participants for the European Training Course for Charter Ambassadors.
Background
The European Charter on Local Youth Work was launched in June 2019 as "a common European platform for the necessary dialogue on youth work". The Charter is not a political document, but "a check-list around which stakeholders can gather and discuss what measures that might be needed for the further development of youth work". In order for this dialogue to be carried out in a constructive way, the steering group of Europe Goes Local (EGL) also developed an online Changemakers Kit (CMK), containing different kinds of support material such as guiding questions and examples of good practices.
The Charter has met very positive reactions throughout the youth work community of practice. Worth noting is also that the development of the Charter goes hand in hand with last year's policy development. In the declaration from the 3rd European Youth Work Convention, Signposts for the future, the Charter is explicitly mentioned as an important tool for the quality development of youth work. Therefore, the work within EGL and supporting the implementation of the Charter will be an important contribution to the Bonn process.
The event will take place on 1-4 March 2022 in Brussels, Belgium.
Deadline to register: 20 January 2022 (midnight, CET)
To learn more about the training course and to find the link to apply, please, download the detailed Call for participants.